Mobile Version Graduation caps and gowns - Honor cords - Graduation Stoles - academic regalia for rent - graduation cords & stoles. Buy cap and gown for graduation. Rent faculty cap & gown.
Choose Grad Goods & More for Graduation Cap and Gown, custom color graduation cords, Honor stoles for graduation, Academic Regalia rentals. Order custom honor cords for graduation, Kids' cap & gown, Graduation robes for Children, cap & gown for rent, Faculty Regalia rentals. Buy graduation robes, Buy graduation cords and stoles. Buy robe for graduation. Made in USA!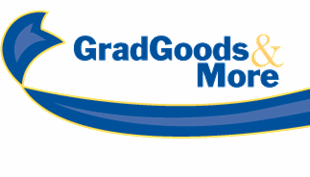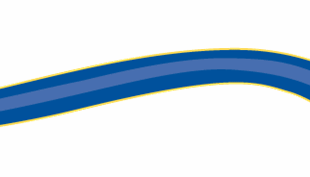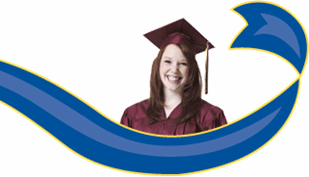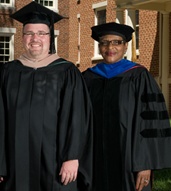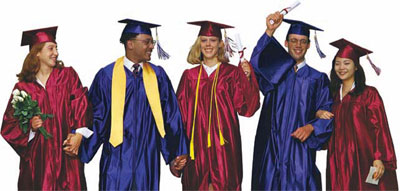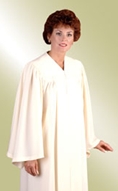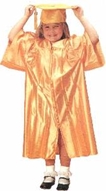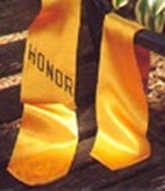 "You made it so easy! Thank you for your great service."
Missed your school deadline? We have it!
Was your graduation event cancelled? We can send our American-made items to your home for photos and virtual ceremonies!!!!

| | |
| --- | --- |
| &nbsp | |
Graduation Cap & Gown - Rental Robes - Graduation Cords & Stoles - Rental Regalia
Welcome to Grad Goods & More, the graduation/event wear division of The Robe Shop, since 1979 your source for professional robes
In one friendly place- those special things you wear for your graduation or special event, from basic graduation cap and gown or rental robes to graduation cords, honor stoles, sashes and medallions. Choose from the best selection of one-time use graduation caps and gowns and rental robes to create memories that will last a life time. Grad Goods & More offers you the finest quality American-made graduation products at an excellent value- and we'll make it easy for you! Rest assured- meeting your deadline is paramount to everything we do!
Graduation Cap and Gown * Faculty Regalia Rental * Graduation cords * honor cords for graduation * graduation rental robes
Please use the navigation at top left for the type of product you need, then click on the link for more complete information, including pictures, prices and sizes. Choose from Souvenir (One-time use) caps & gowns in three kinds of fabric, or fully tailored rental robes and caps. Ceremonies with or without robes are often enhanced by the use of special sashes, stoles, honor cords, tassels or medallions.
American cap & gown * Faculty Rental Regalia * Graduation cords and stoles * cords for graduation * PhD Gown rental
We customize in your special colors, of course! The combinations and colors that we offer are so numerous that point and click ordering won't do justice. Instead, for each item viewed we provide links, easily walking you through the various options so you understand your choices. Plus we're a hands-on company- we're here to answer your questions and consult with you in the selection process to make sure you get exactly what you want.
Graduation stoles and cords * rental cap & gown for graduation * Preschool graduation gowns * cap & gown for kids graduation
Don't delay! Order now for best selection and prices. Groups, please contact us for quantity price quotes. Yes we understand the special requirements of production companies, theatre groups, and event planners - we get it there!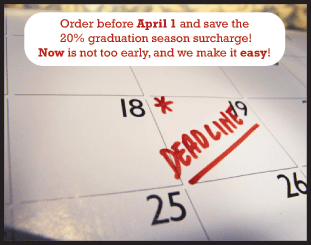 Grad Goods & More sells American-made graduation caps and gowns, honor cords, graduation cords, preschool graduation robes, graduation honor cords, kindergarten graduation cap and gowns, disposable graduation robes, graduation honor stoles. Rent a doctoral robe, rental regalia, rental cap & gown, rental robes, graduation cap and gown rental, academic regalia rental, rent PhD regalia, disposable graduation gowns, faculty regalia rental.


Affiliated with The Robe Shop
PHONE: 425-605-0817 * TOLL-FREE: 1-866-597-6237
Business hours are 8-4 Pacific time M-F, but you can leave a voicemail message anytime, we check for urgent messages on the weekends. During busy seasons, our call volume exceeds capacity at times and you may get voicemail, but we are efficiently meeting order deadlines so please leave your message and we will call you back.
FAX (425) 486-0768 24hrs
Email: gradgoods@gradgoods.com
robeshop@robeshop.com
Website text, graphics and design Copyright 1999-present
Logo design by Rachel Macklin Studios
Follow us on